UL28-18 GREENGUARD

On average, 90% of our time is spent indoors – sleeping, at work in offices, at school, etc. The air we breathe indoors can expose us to pollutants that derive from activities, products and materials we use every day.

Asthma, one result of poor indoor air quality, affects 23 million people, including 6.8 million children. Asthma accounts for nearly 1.7 million physician office visits and nearly 2 million emergency room visits each year.
What We're Doing
Because of our updated processes and the use of our Duratex finish, all JSI products are GREENGUARD certified.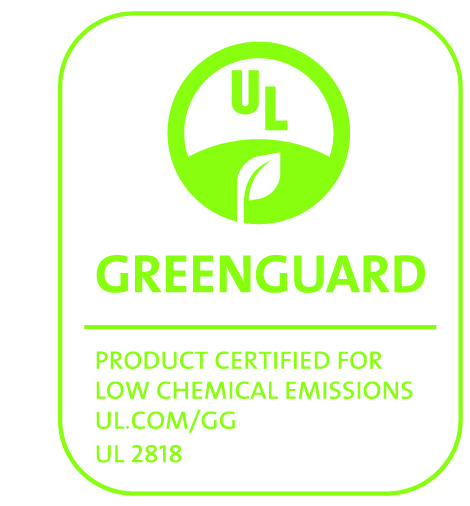 GREENGUARD Environmental Institute (GEI)
Founded in 2001 with the mission of protecting human health and quality of life through programs that reduce chemical exposure and improve indoor air quality. In keeping with that mission, GEI oversees third-party certification programs that identify acceptable product emission standards and certify low-emitting products.