Strongly rooted in the wood furniture capital of the world, we take pride in the work we do and continue to live by our tagline: love what you do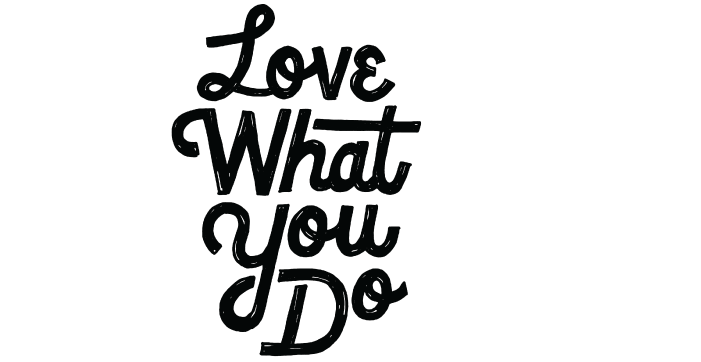 Quality furniture for work and life.
Strongly rooted in the heart of the Midwest, generations of our furniture family have been proudly practicing their craft in southern Indiana since 1876. Wherever work and life happen, JSI's broad offering can meet almost any need.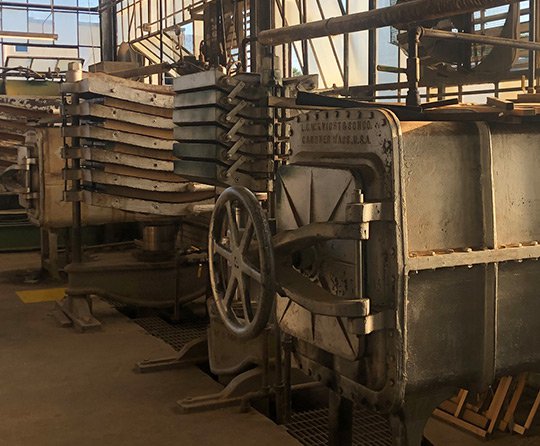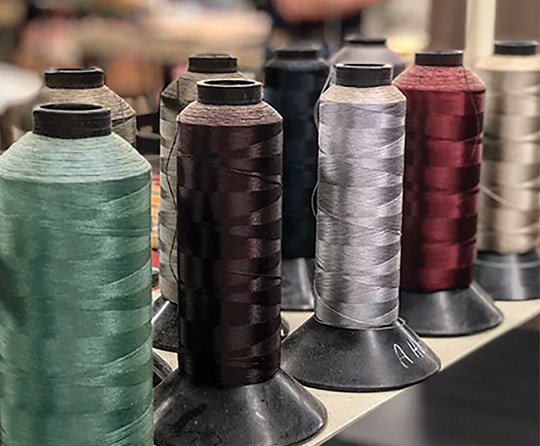 Lasting relationships with our partners.
We are a family of employees that pride ourselves on supplying customers with the highest quality furniture, while maintaining and building close relationships. The sincere love that we have for our craft and the people with whom we work is reflected through the culture we have cultivated since 1876.
---

"At Jasper Group, our most important job is to make sure that our business remains strong for future generations and for our local communities. For over 100 years we've worked hard to create and preserve the legacy that is Jasper Group for the next generation. We plan to leave this world a little better than we found it."


---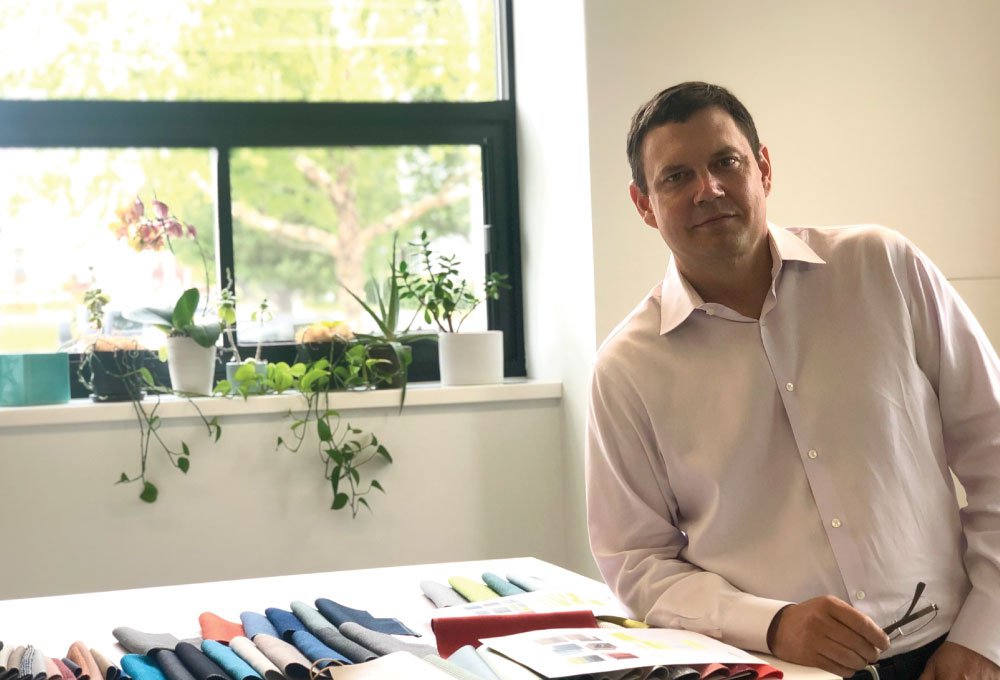 Built for the people and places that you love the most.
Sustainable for future generations.


Simple statements that have powerfully been the compass for our company for over a century. From the way we build our furniture to the way we interact with anyone we meet, it is ingrained in the fabric of Jasper Group and woven through our brands, JSI and Klem. It reflects a philosophy of community commitment, responsible growth, and investment where it matters. It reflects a culture and a purpose that is simple, the most important job we have is to ensure a strong business for future generations to foster and grow our local communities.

Mike Wagner
President & CEO


Read More About Our Purpose + Values


The values that define who we are
We obsess over customer needs.

We are devoted to their needs and our greatest passion is providing the best products and services, time and time again.
We are family.

Our ardent desire is to create meaningful connections. Within our walls and beyond, our focus on people is the heart of who we are.
We are better together.

We embrace differences and support teammates. We share our skills and knowledge to become one unstoppable team that pushes each other to achieve great things.
We act with integrity.

We are honest, transparent, and respectful. We are committed to doing what's right for our customers, our company, and our community.
We lead by example.

We roll up our sleeves and aim to set the highest standards. We are humble in our actions, act with a sense of urgency, and never give up.
We have a founders' spirit.

We celebrate our history and never lose focus on sustainability for future generations. We are curious and resourceful with an unending desire to learn and grow.
We love what we do.

We take pride in our craft. We embrace the challenges, relish the adventure, and have a little fun along the way!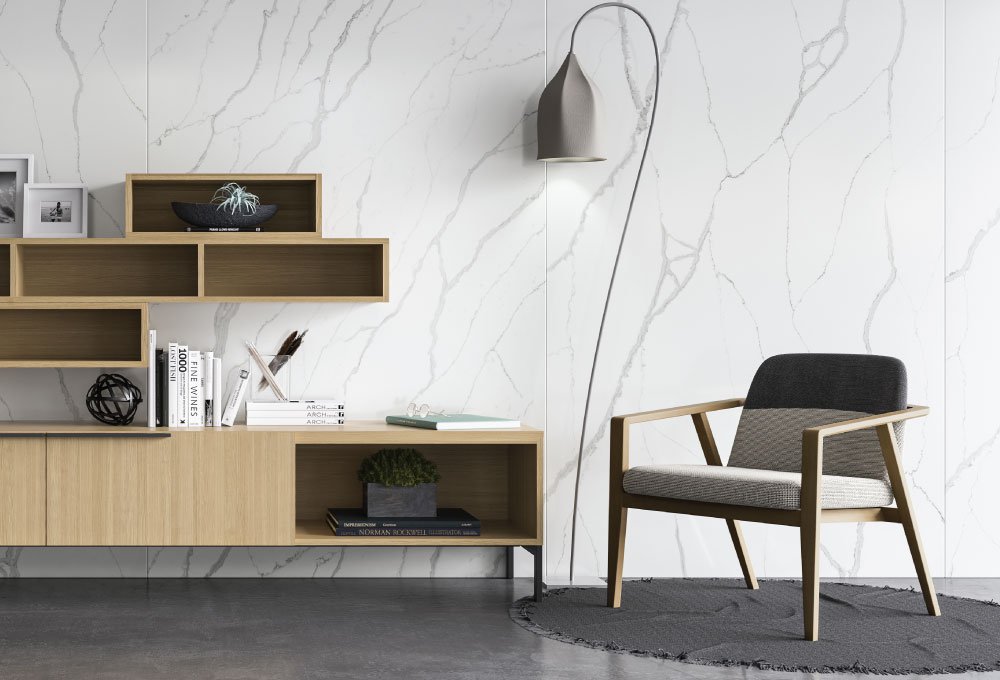 Browse our Look Book
Lay your eyes on our newest lines and get a flavor of our brand.
Browse the PDF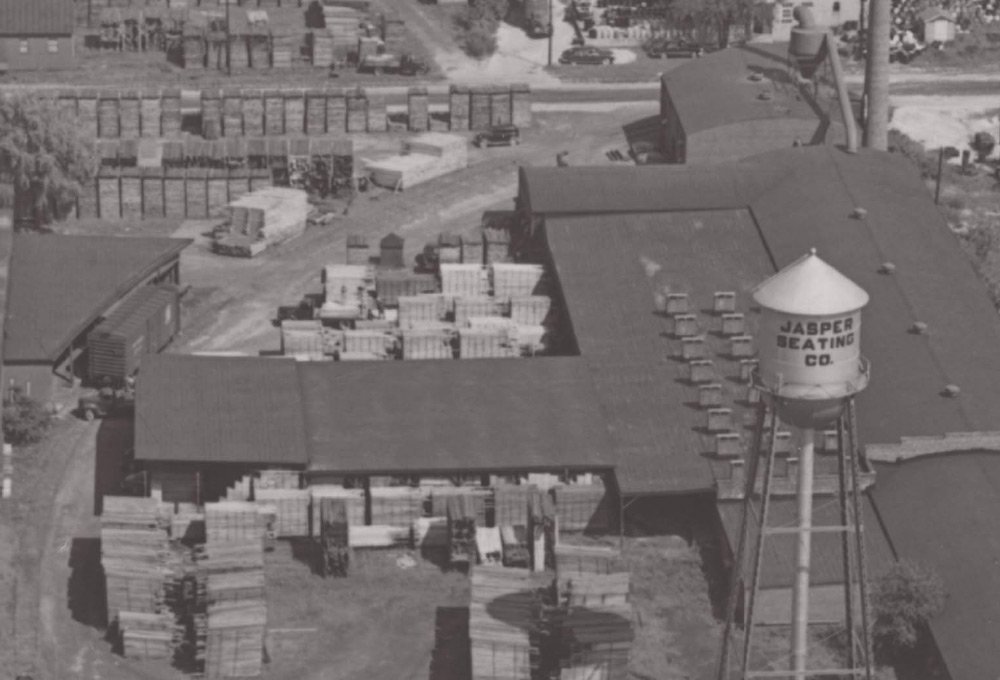 See our 80 Year History Book
Look back at our legacy of success, inspiring our work today.
Browse the PDF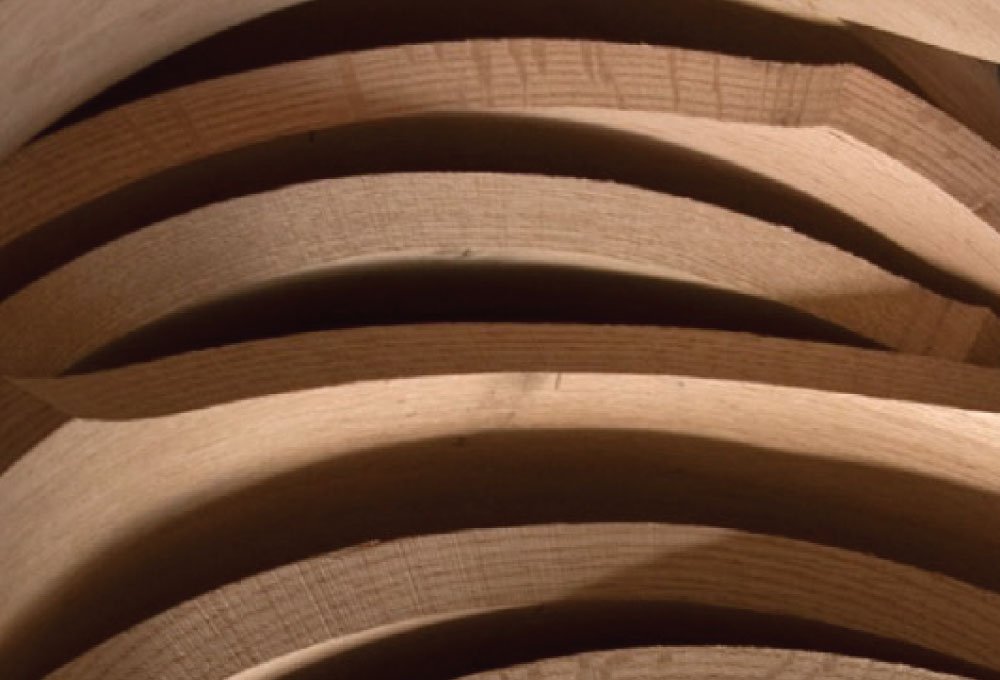 Discover our Sustainability Practices
It's our mission to be a sustainable partner at every turn.
Learn more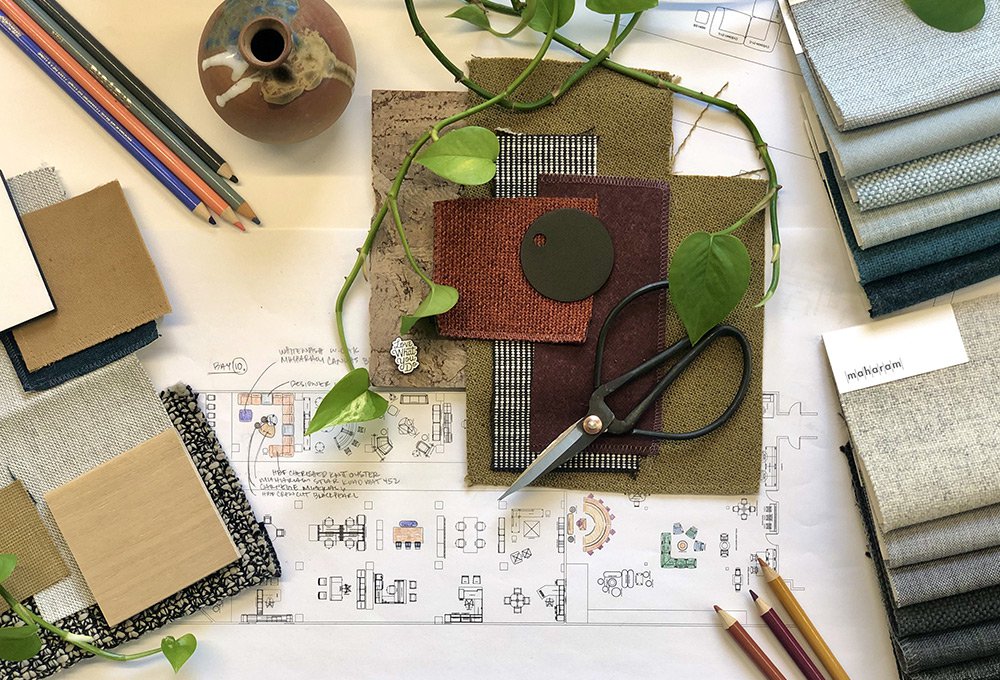 Get Inspired
Follow @jsifurniture for inspiration, promotions and more.
Follow us on Instagram