Solutions for meetings of every size
Let groups of all shapes and sizes come together for discussion, education, and collaboration. Whether you're looking to outfit a dime sized meeting space or a training hall for the masses, JSI has the solution. Products that provide functional flexibility and ancillary add-ons allow for ideas to flow in a productive environment.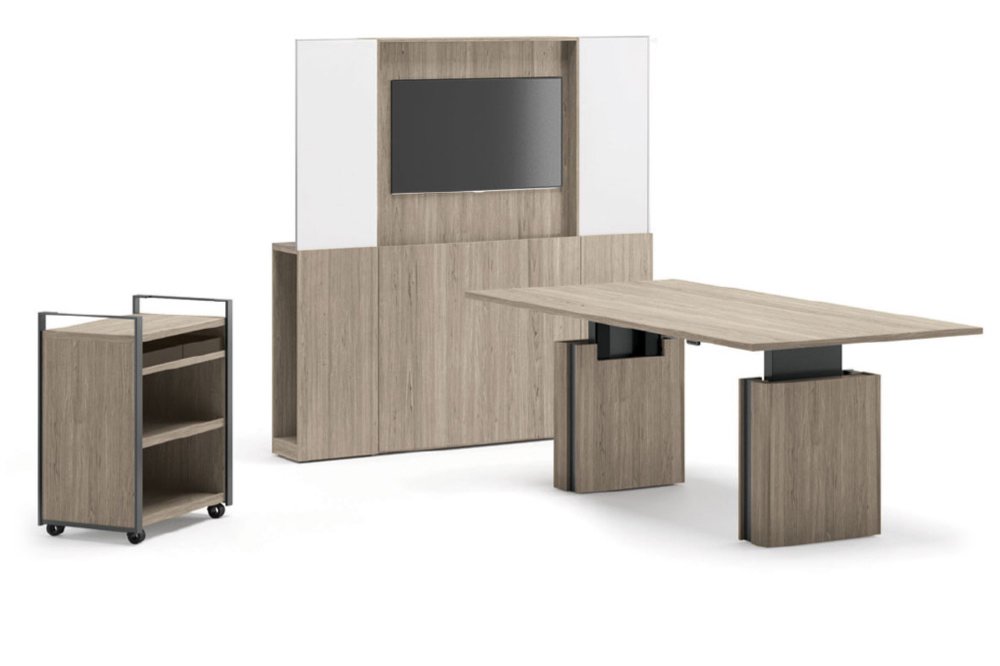 Introducing
Native media walls
Divide a room and set the stage for impromptu idea sharing.
See the Collection