Bold textures, rich materials
and lasting memories.
NeoCon 2022 was one to remember! We introduced some exciting new products and a few of our existing faves got enhancements as well. Whether you had a chance to stop by or missed us at Space 3-111, check out some of the highlights below!

For more detail info, see the specs here.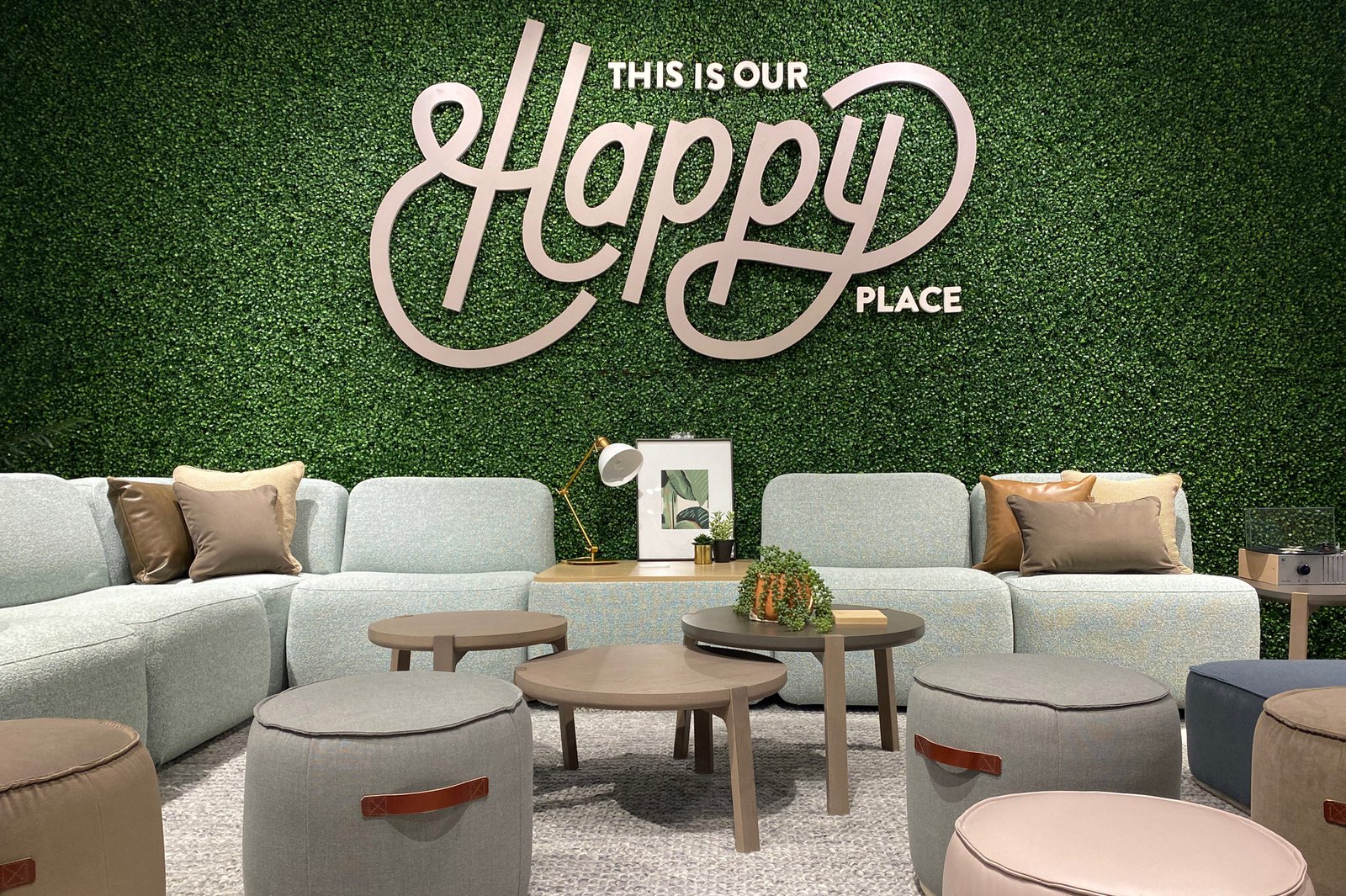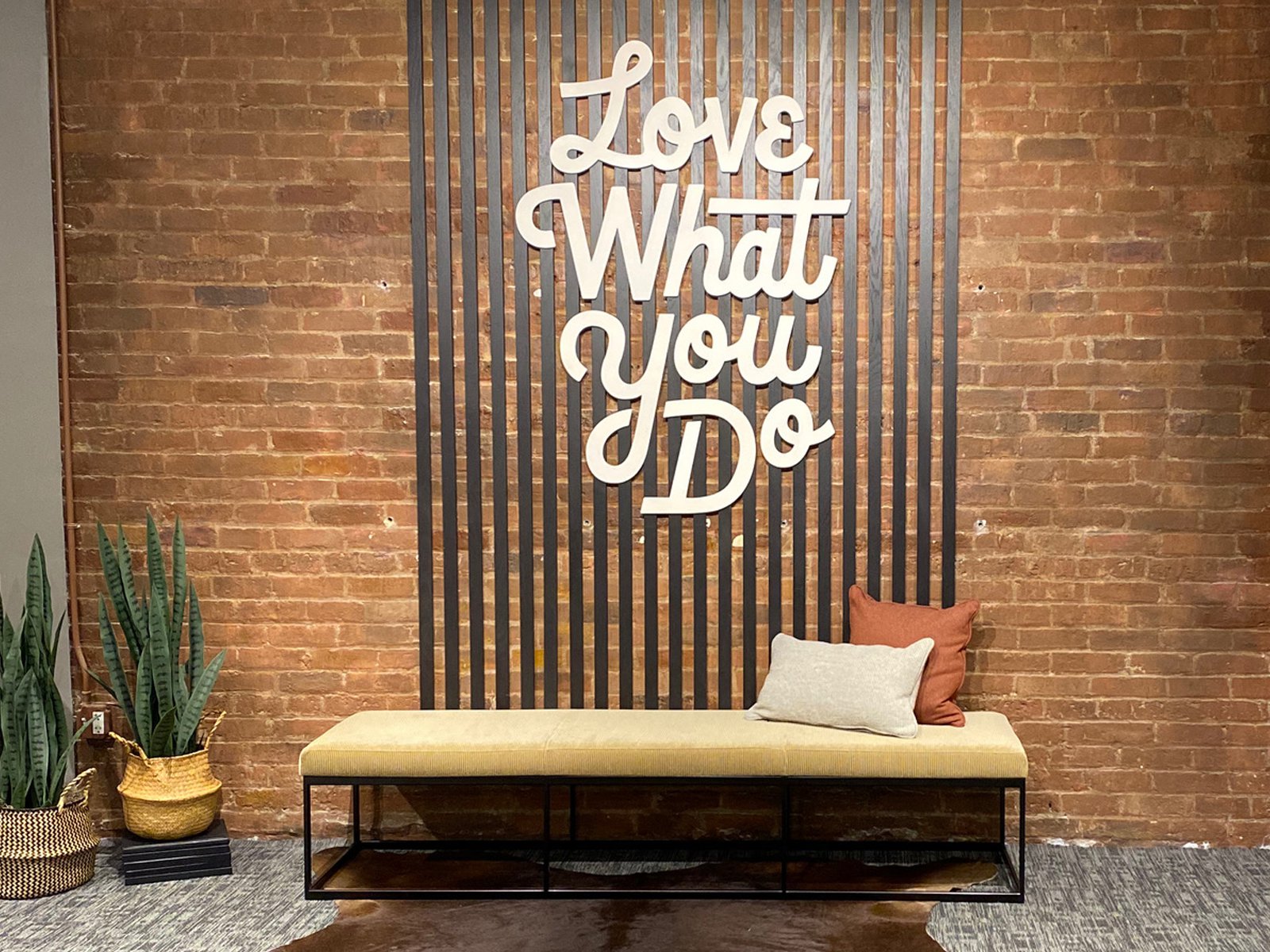 The end of an era...
JSI moves to Fulton Market!
In Spring 2023, JSI will be relocating to 345 N Morgan in Fulton Market! With significant added space and amenities, the new JSI home will occupy half of the sixth floor of the Sterling Bay building. We have teamed up with Chicago based design firm Partners by Design to bring this vision to life, planning a versatile space that blends physical and digital, areas to make and ideate, and syncing project teams across town or across country.



"The growth and vitality of the Fulton Market district is a natural pairing for the energy and passion that has become signature to our ethos. Our hope is for much more than a showroom, but a destination that ignites the imagination and creates memorable experiences."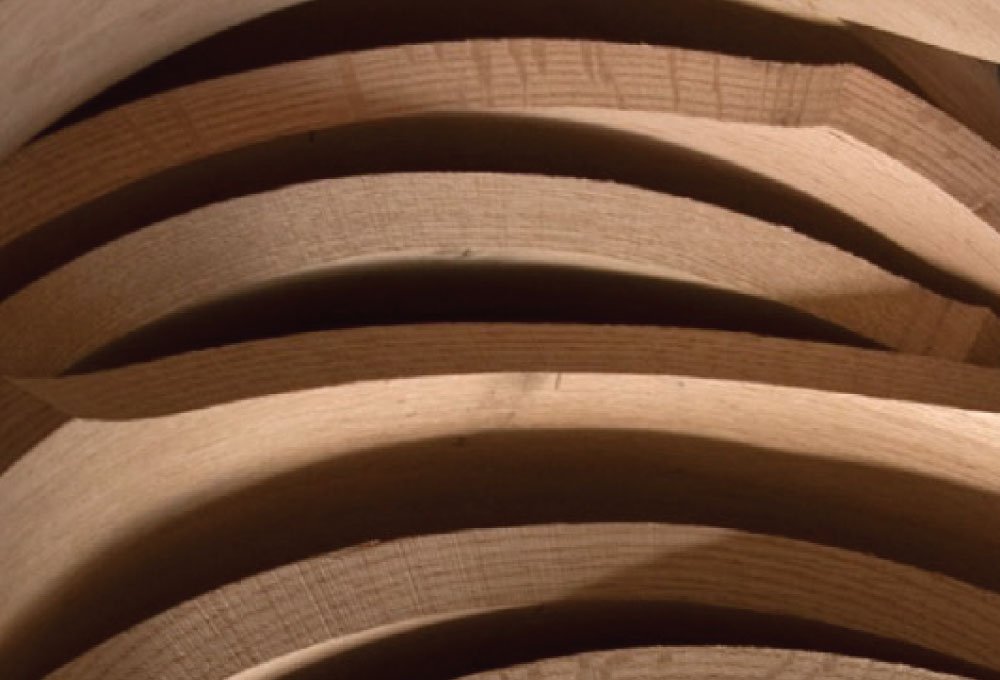 Discover our Sustainability Practices
It's our mission to be a sustainable partner at every turn.
Learn more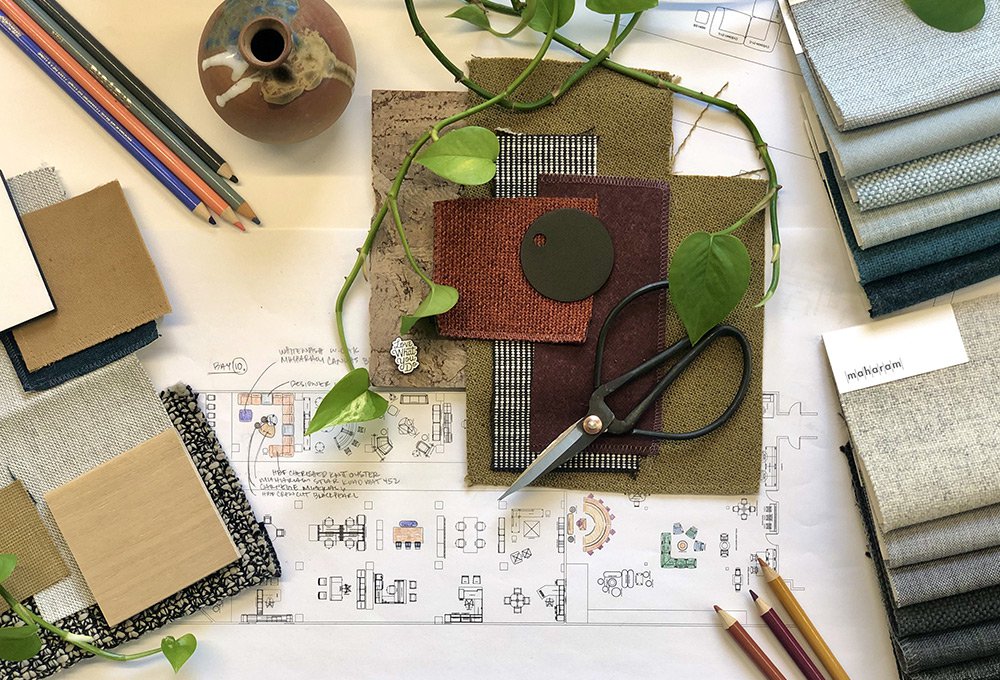 Get Inspired
Follow @jsifurniture for inspiration, promotions and more.
Follow us on Instagram