That's a wrap!

The first annual Fulton Market Design Days was an overwhelming success! Our new space at 345 N Morgan was full of excitement and energy as we celebrated the past, present and future of JSI. Swag, snacks and cocktails were aplenty, but it was the company of those that were able to stop by that made this show one to remember, in a space that was years in the making!

Couldn't make it? Here's a sneak peek at what you missed – or follow along @jsifurniture as we recap Design Days 2023!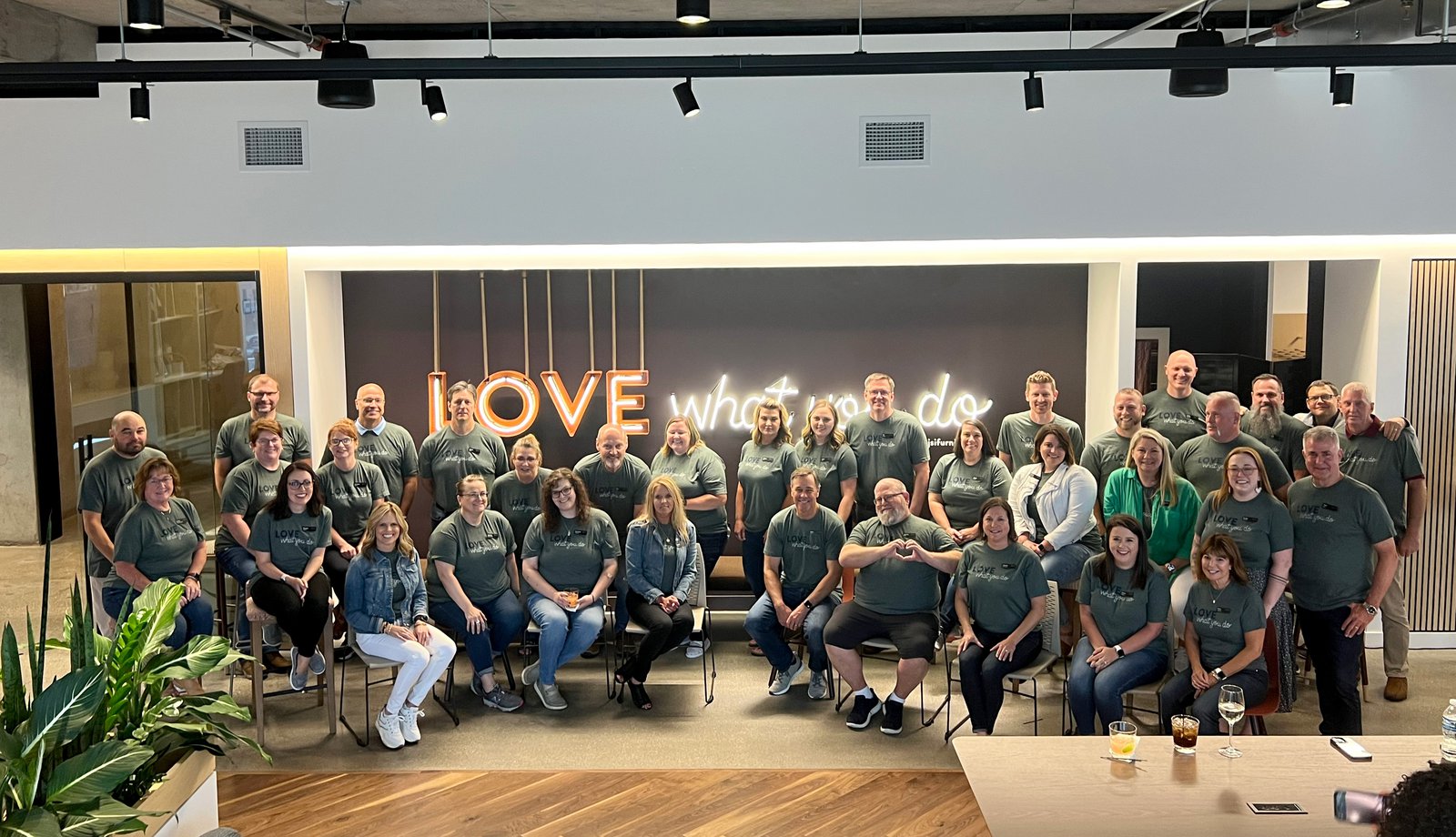 Follow along for exciting recaps on all things Design Days!