We'll see you in Fulton Market!

Join us June 12–14, 2023 as we celebrate the first annual Fulton Market Design Days in our brand new showroom! Stop by and experience the grand opening of our new space at 345 N Morgan on the 6th floor. We will have plenty of swag, snacks, cocktails and a few surprises in store!

We couldn't be more excited to showcase some of our latest products in a space that has been years in the making. You won't want to miss it!

For more information on Design Days, visit the website.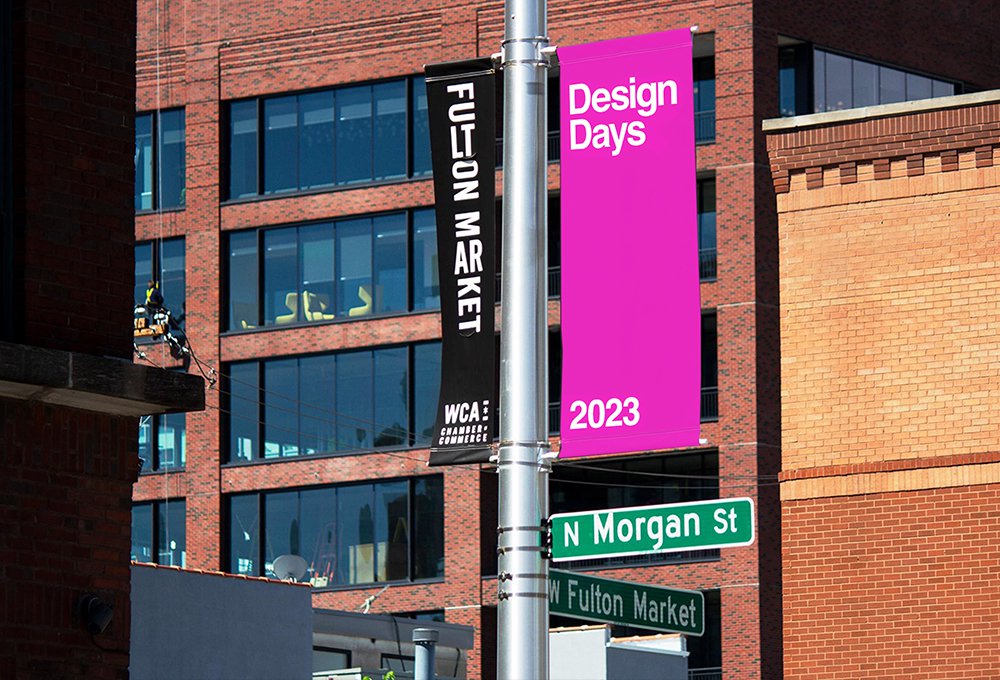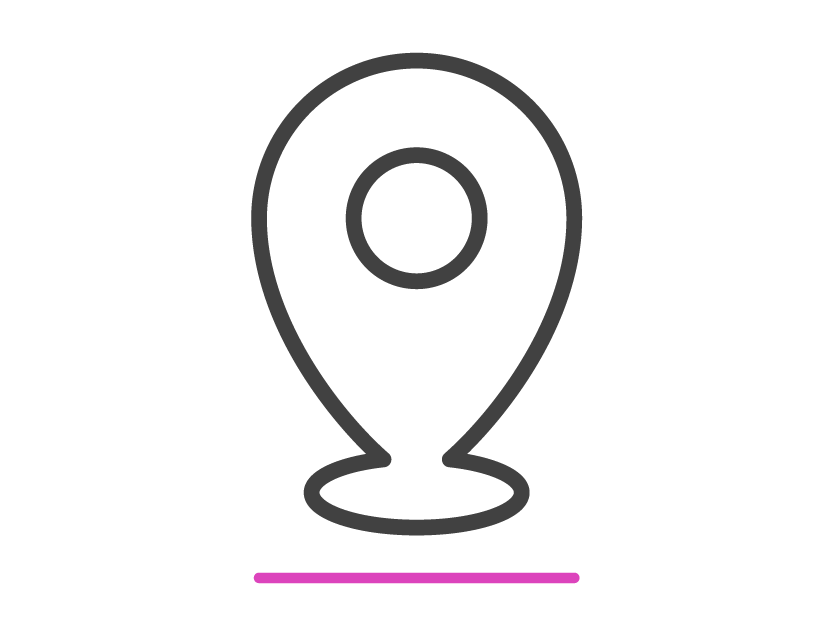 Showroom Location


345 N Morgan
6th Floor
Chicago, IL 60607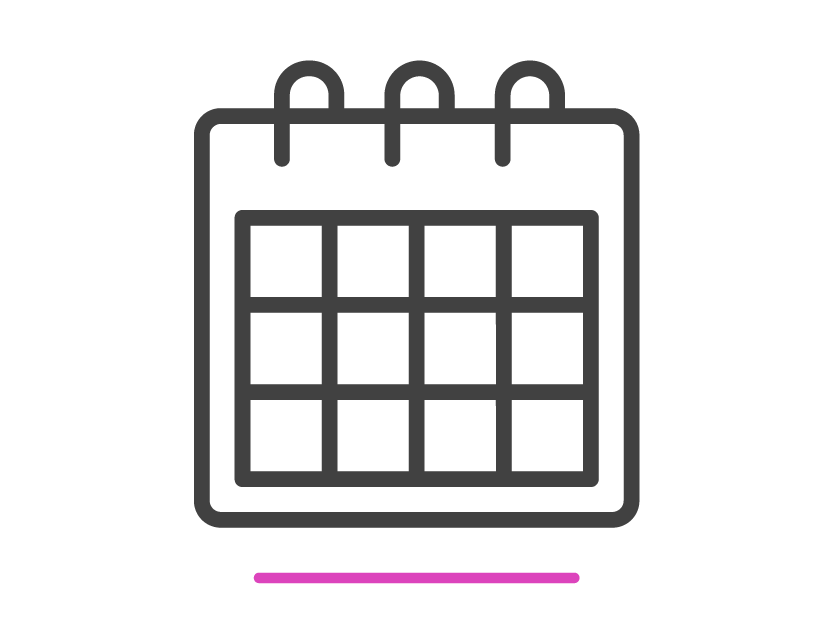 Show Schedule

Monday, June 12th and Tuesday, June 13th
9:00am – Coffee Bar + Breakfast Bites
11:30am – Light Lunch
5:00pm – Doors Close
Wednesday, June 14th
9:00am – Doors Open
3:00pm – That's a Wrap!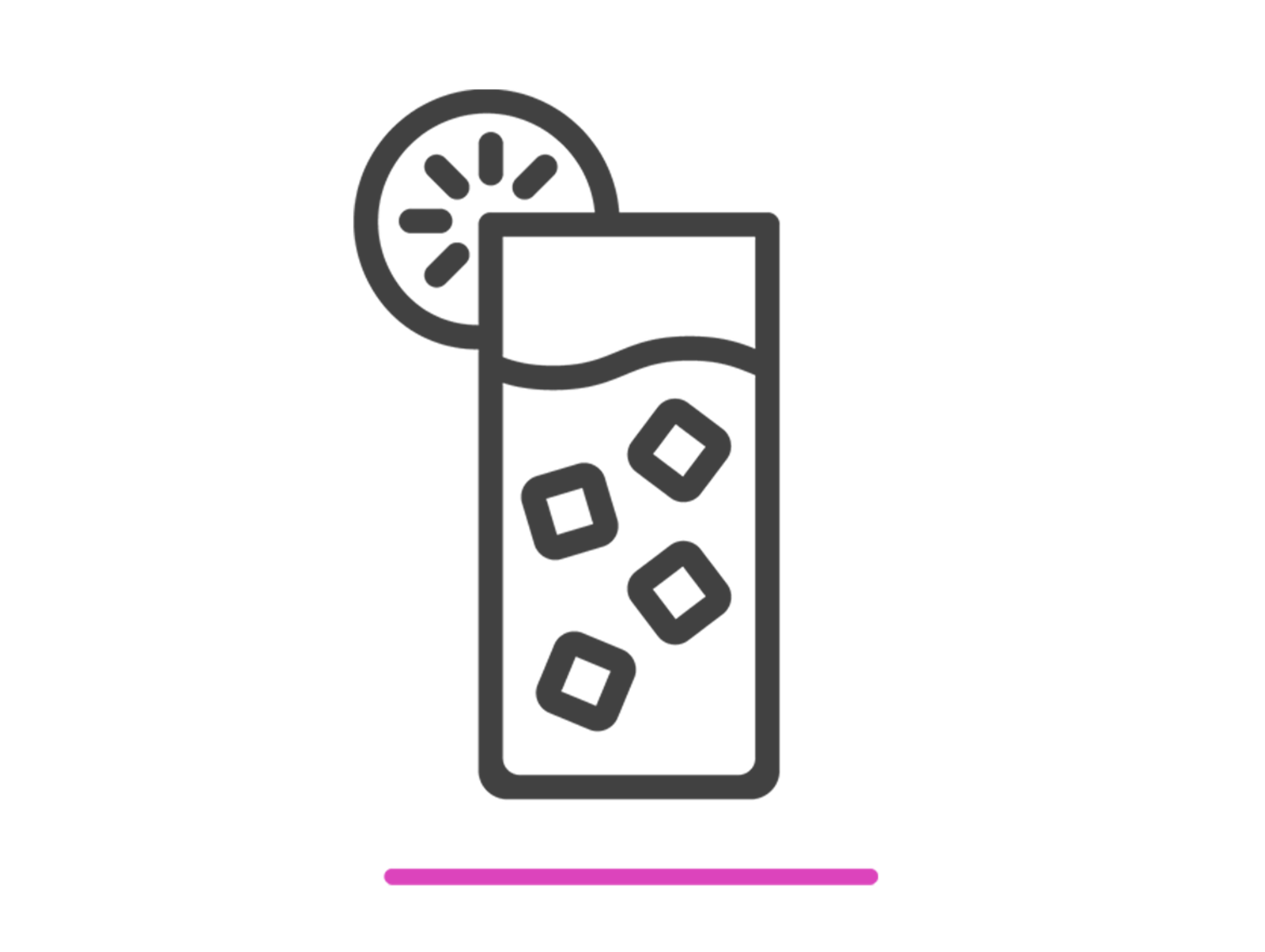 Cocktail Hour

Monday, June 12th and Tuesday, June 13th
3:00pm – Grab and drink (or two)!

Sip and socialize in our cafe lounge or outside on the patio that overlooks the city skyline.
Need a lift?

The Mart to Fulton Market:

Three 55 passenger coaches every 30 minutes from 9:00am to 4:30pm.
Pickup at The Mart N Orleans St entrance with three stops in Fulton Market.
See the route below in pink.




In the Fulton Market Neighborhood:

Two 22 passenger coaches every 20 minutes from 9:00am to 4:40pm.
Seven stops throughout the neighborhood with one right in front of 345 N Morgan St.
See the route below in blue.
Follow along for exciting updates on all things Design Days!